Sall, at your service anytime, anywhere.
Answers and effective solutions in a short time, directly from Sall experts.
With Justrite Safety Group's proprietary integrated systems and streamlined department organization, Sall is always at your side anytime and anywhere.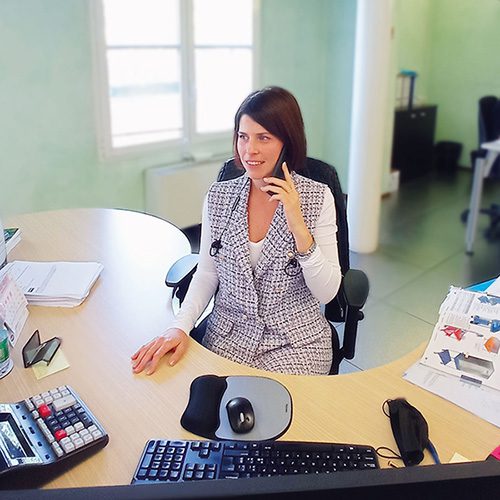 Dedicated Sales Area Manager.
Multilingual customer service team.
On-site assistance by Justrite experts for technical support.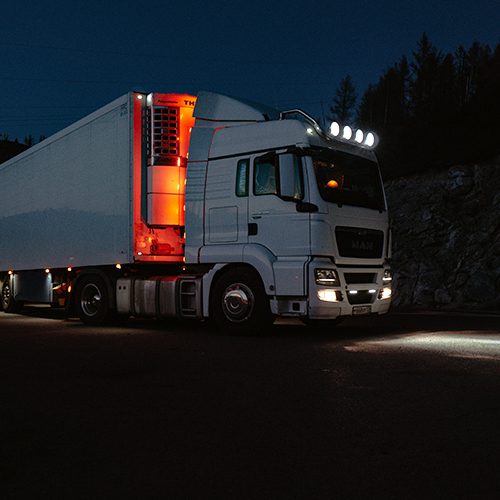 Global deliveries & drop-shipping
99% timely delivery.
48 hour delivery for standard products.
Drop-shipping, packaging and shipping optimization, document customization.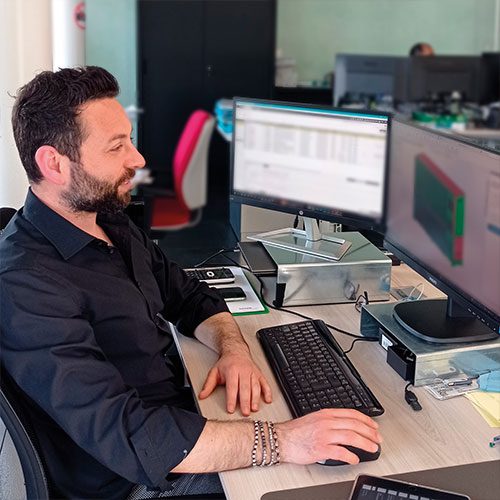 Remote assistance.
Technical consultancy.
Feasibility and regulation compliance study.
Structural analysis and stress tests.
Manuals, certifications and technical data sheet for every product.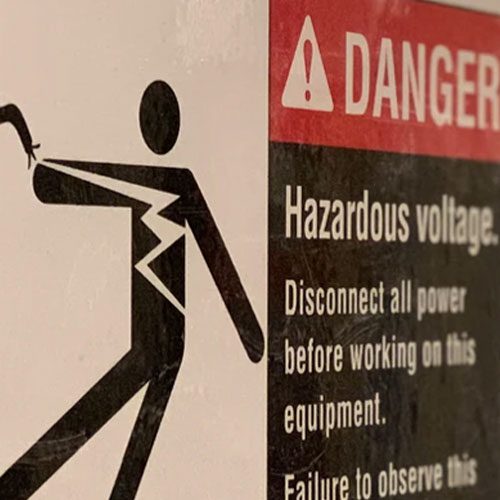 Justrite safety experts are at your side to guide you step by step and free of charge.
They will carefully analyse the safety risks that are present in your company and will explain you the applicable and mandatory regulations.
The clear and thorough risk analysis that Sall experts will do with you will allow you to take all the most effective and legally required preventive measures.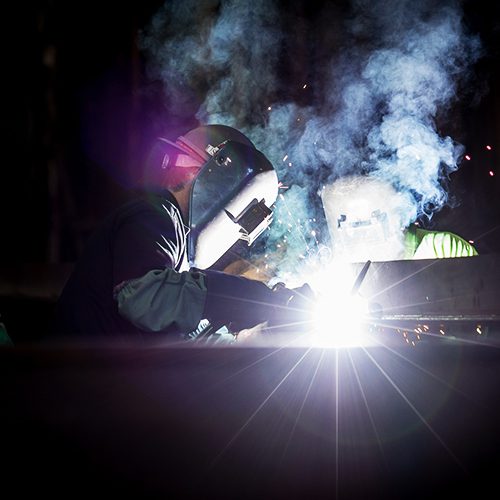 Sall can easily design and manufacture tailor-made solutions no one else can do that perfectly meet specific requirements and comply with national, EU and non-EU regulations and standards.
Fill in the quotation form to be contacted by our technicians to start your project.
We suggest to take advantage of the free risk analysis service as a prior step to start your custom project.
As service is also available the customization of all standard products.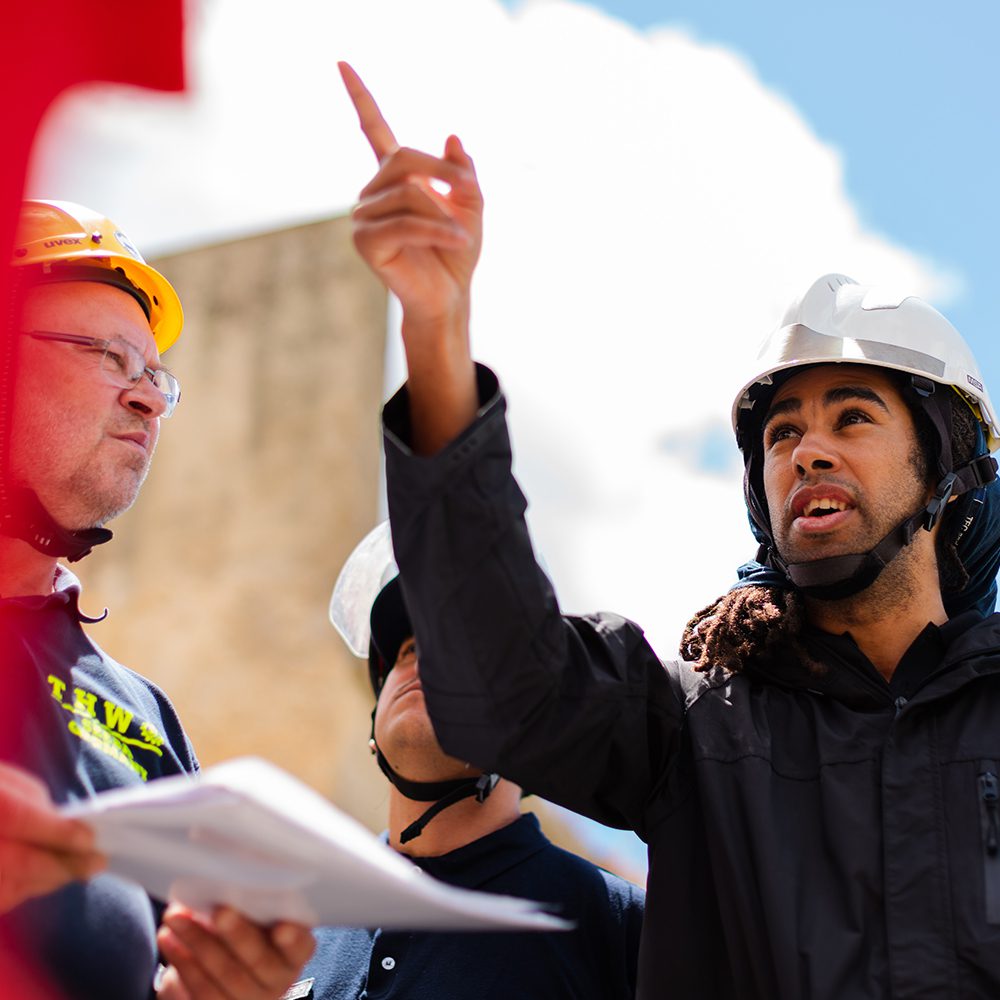 All Justrite customers are entitled to receive free safety trainings, as well as regulations clear information and explanations about the correct use of products.
These trainings are available both on-site and online for all the products.
Fill in this form to request Justrite services and take advantage of free technical consulting and risks analysis!